Hits: 1446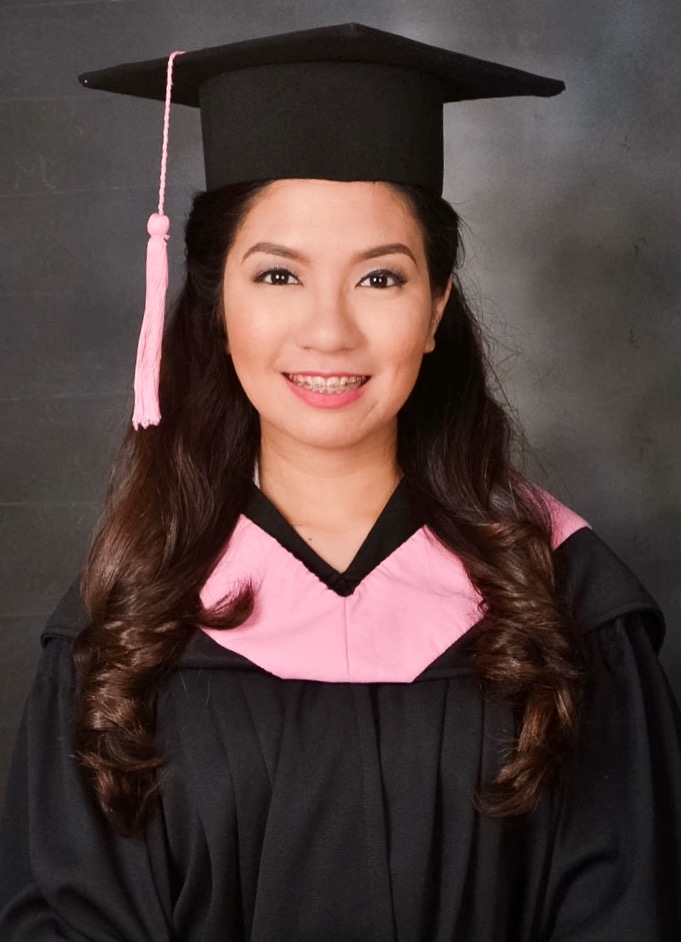 Gianna Kalilah T. Roman landed in 2nd spot in the Nursing Licensure Examination held on May 2016. Roman together with twenty seven (27) students hurdled the test given by the Professional Regulation Commission (PRC) and released on June 2016.
The new passers include:
ACUÑA, Kates Pascual

ATIENZA, Clea Marie Sevilla

BANGCO, Kimberly Pastelero

CATALAN, Daisy Geronimo

CAYETANO, Claudette Gerella

CUSTODIO, Jonathan Yves Aguilera

DABU, Josedy Sunga

DE LEON, Kamille Anne Gonzales

DE VILLA, Mikaela Ma. Alyssa Dominique Arañas

DEL ROSARIO, Richard Ganzon

FELIPE, Shyrell Polintan

FIRAZA, Jeressa Brobio

HIZON, Reileon Bueno

JORDAN, Krizzel AILO Eder

JORGE, Mark David De Leon

LIM, Keziah Kate Manigos

LINGAD, Maria Nikka Perez

LISANIN, Sheenna Marie Villanueva

LLANDA, Mary Louise Roque

MANALANG, Jerica Valenzuela

MANRIQUE, Angelica Olaya

NOJADERA, Carlo Roxas

RAMOS, Jocas Marie Fabian

RAMOS, Mikka Joy Oximoso

RAZON, Jon Dennis Tadia

ROMAN, Patricia May Perdio

ROMAN, Gianna Kalilah Tolentino – 86.60%

ROSALES, Jessica Balangit

SERRANO, Joy Dela Cruz
The BPSU obtained 54.55% passing rate against the 49.26% national passing rate. The University congratulates the new Nurses.