Hits: 253
To improve food production, achieving food security, and fostering inclusive growth and sustainable development in the field of agriculture and fisheries in the country, the Commission on Higher Education – National Agriculture and Fishery System (CHED-NAFES) allotted 3 million funding for the implementation of the extension project of Bataan Peninsula State University (BPSU) – Orani Campus entitled "Establishment of the Community Science and Technology Based Farm on Rice – Fish Farming (Palay-isdaan Pamayanan) in the Province of Bataan."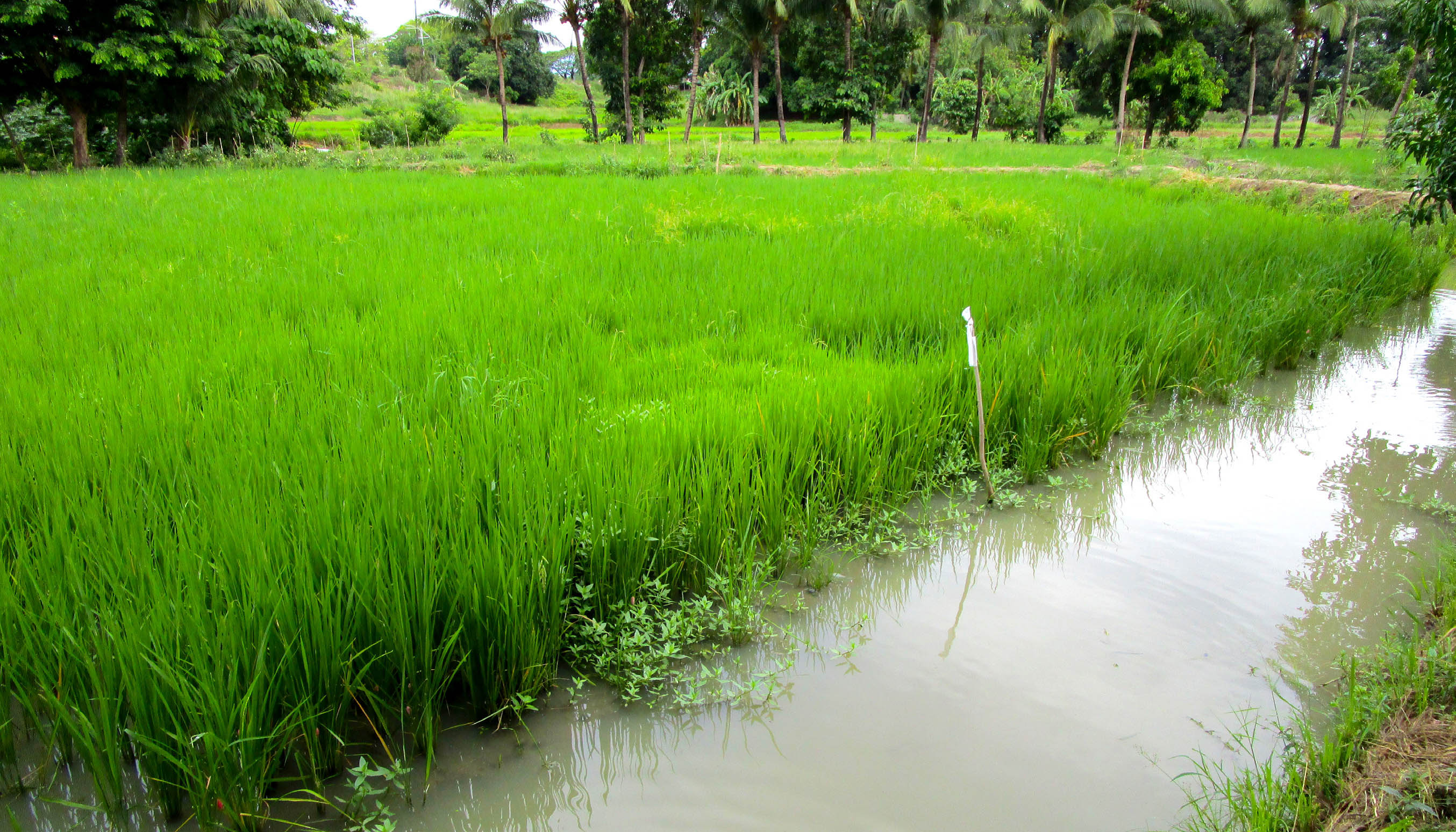 The "Palay-isdaan" extension project of BPSU Orani Campus is one of the 11 projects approved by CHED-NAFES for funding across the country.
"We created a capsule proposal to show them the overview of the project from es­tablishment to monitoring and evaluation and we submitted it to the CHED-NAFES for approval" For. Romualdo B. De Guzman, the project proponent, said during an interview regarding the approval of CHED-NAFES to his proposed project.
According to For. De Guz­man, the project aims to establish a technology demonstration farm on rice-fish culture that serves as a show window for farmers and fish growers as one of the feasible ven­tures to increase production, food security, and ecologically/envi­ronmentally sound project. At the same time, promotes organic and safer farming in the province.
One model sites will be estab­lished at Hermosa, Bataan. The second will be the establishment of five satellite techno demo sites for lowland in nearby barangays. The five satellite techno-demo sites will be chosen from the training.
The project will become a viable venue for instruction, research and extension activities of the BS in Ag­riculture and Fisheries programs of the University. T h e project will also cater training and seminars of the fisher folks and farmers on environmentally sound, technology feasible interventions under the organic agriculture act of 2010 (R.A. 10068).
By: Marlon Lavarias Turtur