Hits: 224
To establish relation to the other agencies/ institution, BPSU will cater the development of the community in all aspects. The project en­titled Science and Technological Model FARM (STMF) on Mango Production in Pampanga is having a cooperating Agencies like DOST-PCAARRD, LGU- Pampanga and ZOOCOBIA/ Paradise Park, the later will be the beneficiary of the said project once completed.
The general objective of this project is to showcase the economic advantages of applying the recommended S&T interventions into a commercial scale of mango farm. Specifically, the project aims: 1) To pro­mote wider a d o p ­tion of the recommended S&T interventions on mango through the STMF modality 2) To capacitate the private cooperator and adopters on improved crop management and practices on mango pro­duction 3) To strengthen institutional conver­gence for the promotion of the S&T interven­tions on mango production.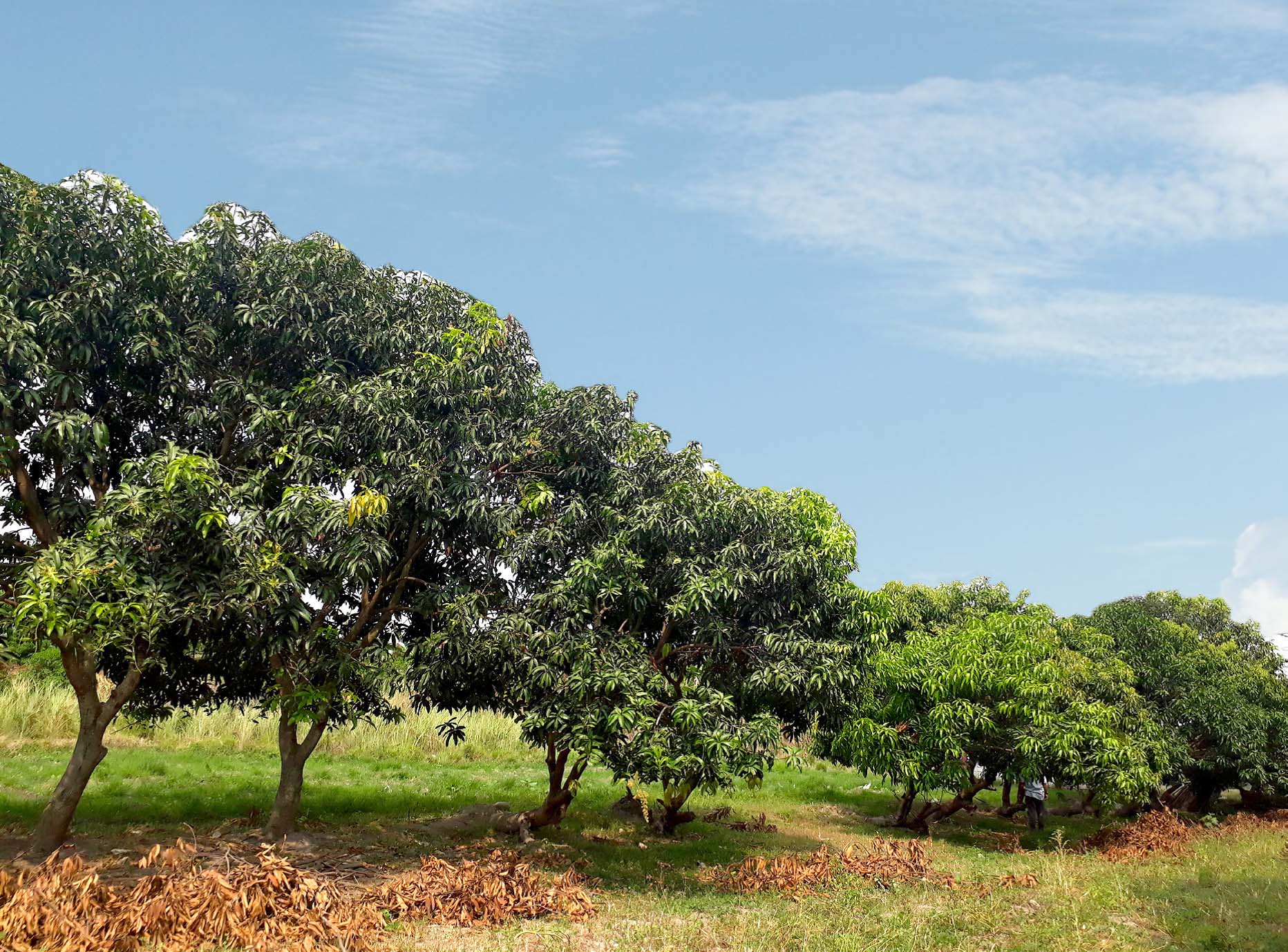 The pre-implementing activities in which the project team should be carried out include the people who will work as one team for one tar­get goal at the end. The local team responsible in the implementation of the STMF project will be formed before the start of the project. The Local STMF Team. Project Leader: Dr. Hermo­genes Paguia from BPSU, Technical Expert, Dr. Oscar Opina Private Cooperator, Mr. Lino Besa (Operations Manager, Zoocobia) DOST-III rep­resentative, Mr. Wilfredo Sibal Project Support Staff, Mr. Nomer Veruya and Ms. Monaliza.Rodriguez.
Marketing as heart of the activity to re­alize the positive cost and return analysis will be assisted to link the produced to the institu­tional buy­er in Clark or ex­port market. The market outlet should be made available a month before harvest. Nevertheless, the farm also intends to explore the product development like produc­tion of herbs enriched dried mango and juice to be sold in the farm's market outlet. Assistance will be sourced out from DOST for value -add­ing process and packaging. Branches and sister company of the said park are potential markets of its fresh and processed mangoes.
A Farmer's Field Project in Science and Tech­nology Model Farm on Mango Production in Pampanga was executed last February 17, 2017 at Dropzone, Brgy. Dolores, Mabalacat City, Pampanga.
Dr. Hermogenes M. Paguia, Kristine Joy G. Roque, and Maricel A. Javier undertook and organized the field project. There is a total of 101 beneficiaries which consist of 83 males and 18 fe­males who took part on the said project. The field project offered knowledge and skills through the use of science and technology in farming especially in mango production.
By: Riza Izon Delos Reyes