Hits: 228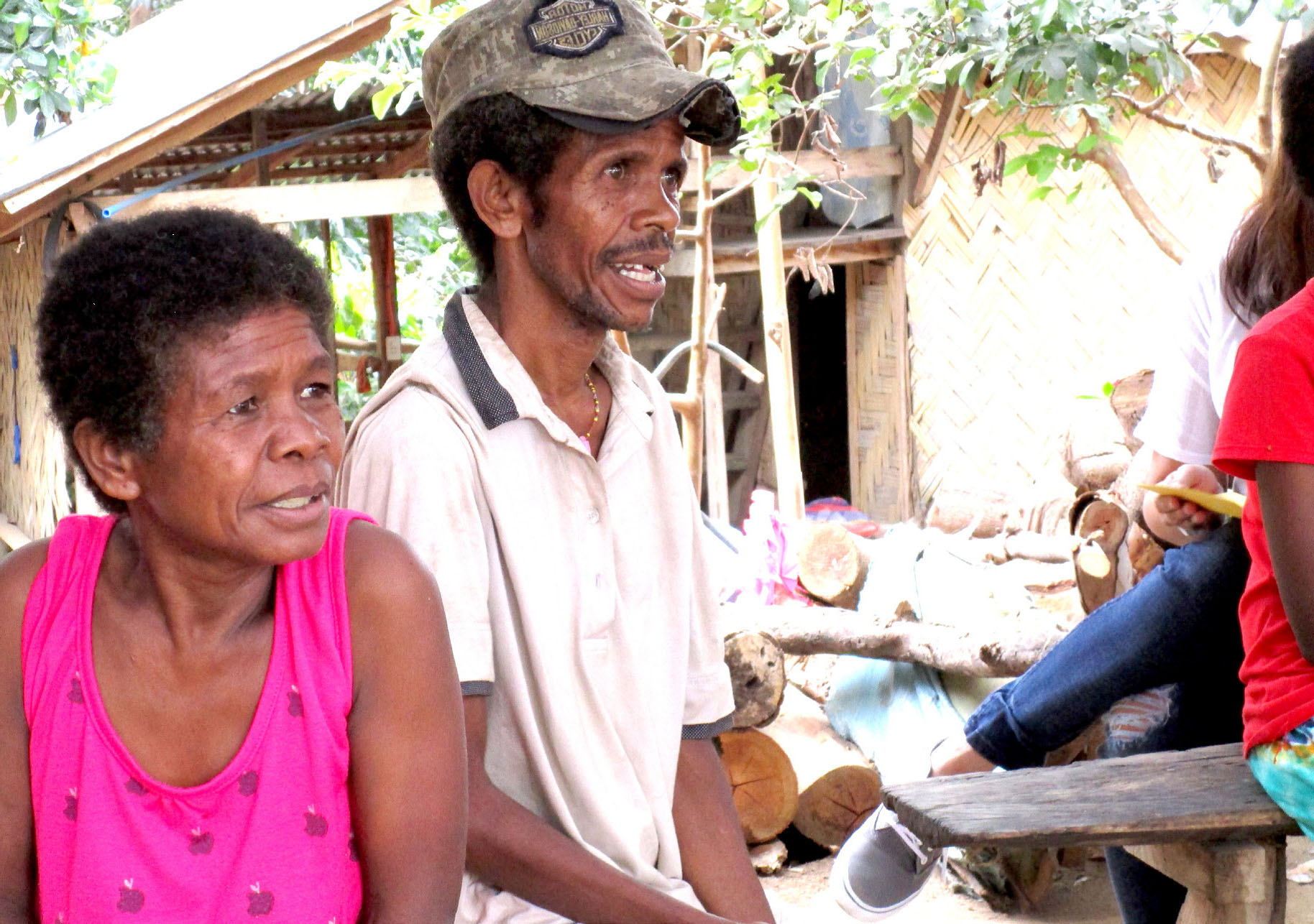 To empower the Aeta Magbikin Community of Brgy. Pag-asa in Orani with leader­ship skills, decision making and communication skills, faculty extensionists of Bata­an Peninsula State University – Orani Campus will be conducting a leadership training this 3rd quarter of 2017.
This project is one of the four com­ponents under the extension program: Developing and Em­powering Indigenous Communities: Aetas Magbikin in Bay­an-Bayanan, Brgy. Pag-asa, Orani, Bataan through the Need-based Capability Build­ing and Liveli­hood Interven­tions.
The leader­ship and capacity building for the aeta magbikin community intends to enhance the leadership and management skills of the trib­al council, leaders and mem­bers of the women organiza­tion and youth leaders of the Aeta Magbikin tribe.
This project shall be divid­ed into three steps; first, is the core group formation where­in the potential men and women leaders are identified. Second is the leadership and management skills develop­ment in which trainings on leadership skills, communica­tions skills, problem-solving process and decision making skills will be conducted. The last step is the establishment of the organization which will be the proponent for manag­ing, monitoring and evaluat­ing the development projects in the community to ensure sustainability of the programs implemented in the baran­gays.
This project is headed by Ms. Khristina Anne A. Dima­rucut, as the project propo­nent, together with Ms. Dig­na M. De Guzman and Ms. Kimberly C. Rivera as project members.
By: Marlon Lavarias Turtur