Hits: 176
The team of the BPSU Innovations and Technology Support Office (ITSO) had conducted training on Intellectual Property Rights at the Research, Extension an Training (RET) Conference Room and Internet Café, Pampanga State Agricultural University (PSAU) on May 17-19, 2017 through the invitation of the PSAU President, Dr. Honorio M. Soriano, Jr and Dr. Emelita C. Kempis, SUC III VP for Research, Extension and Training (RET). The said training was facilitated by Dr. Mary Grace R. Gatan, R & D Director. There were thirty (30) PSAU researchers who participated in the said training.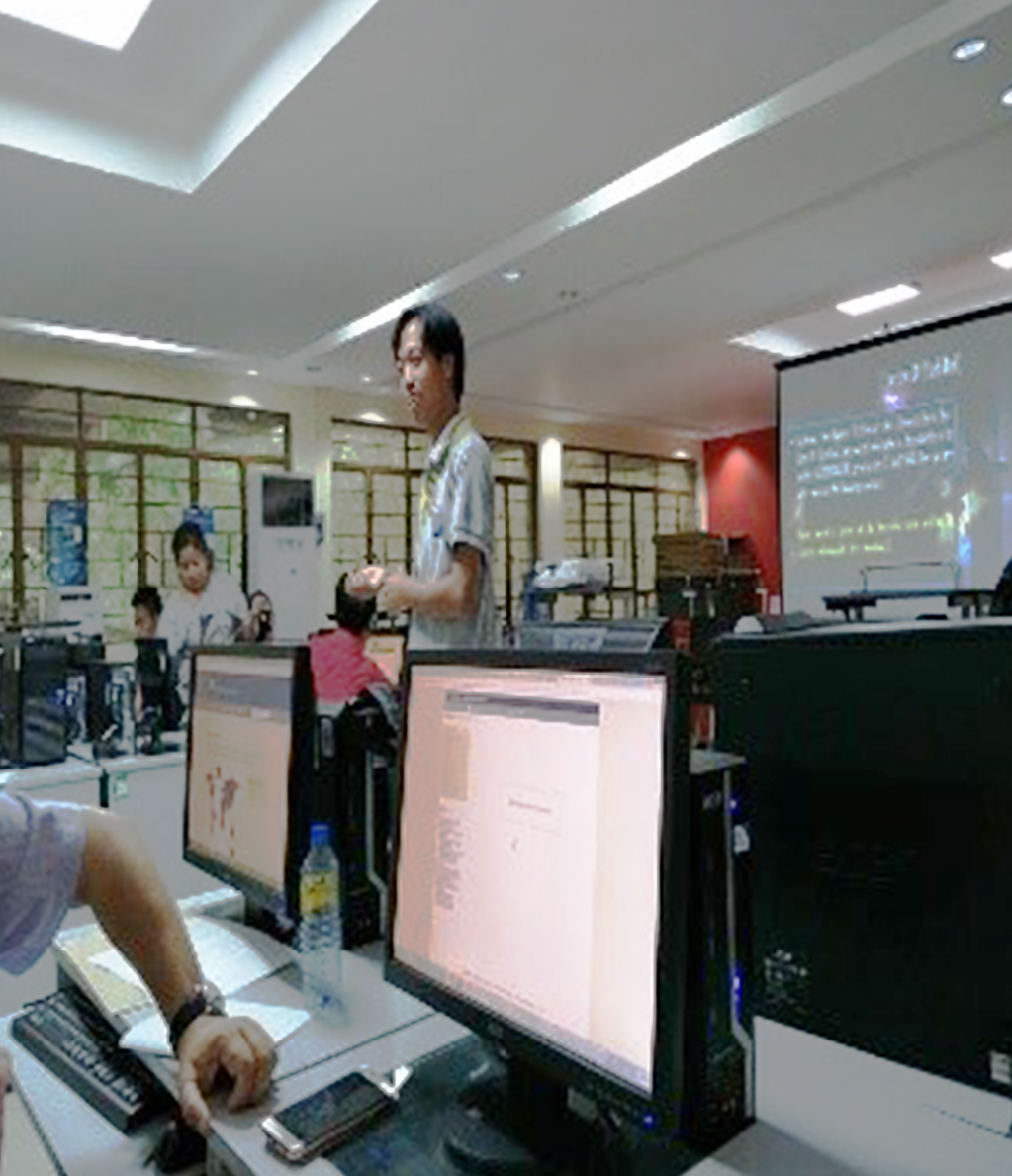 The three-day training focused on activities that will hone the researchers' skills in the knowledge of Intellectual Property Rights, use of patent information, preparation and processing of patent documents, procedures in filing IP documents among others. The BPSU ITSO team served as Resource Speakers in the aforementioned Training.
The commitments focused on the assistance of BPSU to PSAU as follows:
Drafting claims, application preparation
IP application assistance
Seminar-training on IPR for PSAU faculty and students
IP prosecution
Research collaboration on IP awareness
Assistance on IP Policy formulation
Patent search
Finally, PSAU RET Staff accompanied the team a campus tour to showcase the various products and facilities for instruction, research, training, extension and production of the University. A Memorandum of Agreement will soon be forged between the two universities, BPSU and PSAU on Intellectual Property Management.