Hits: 199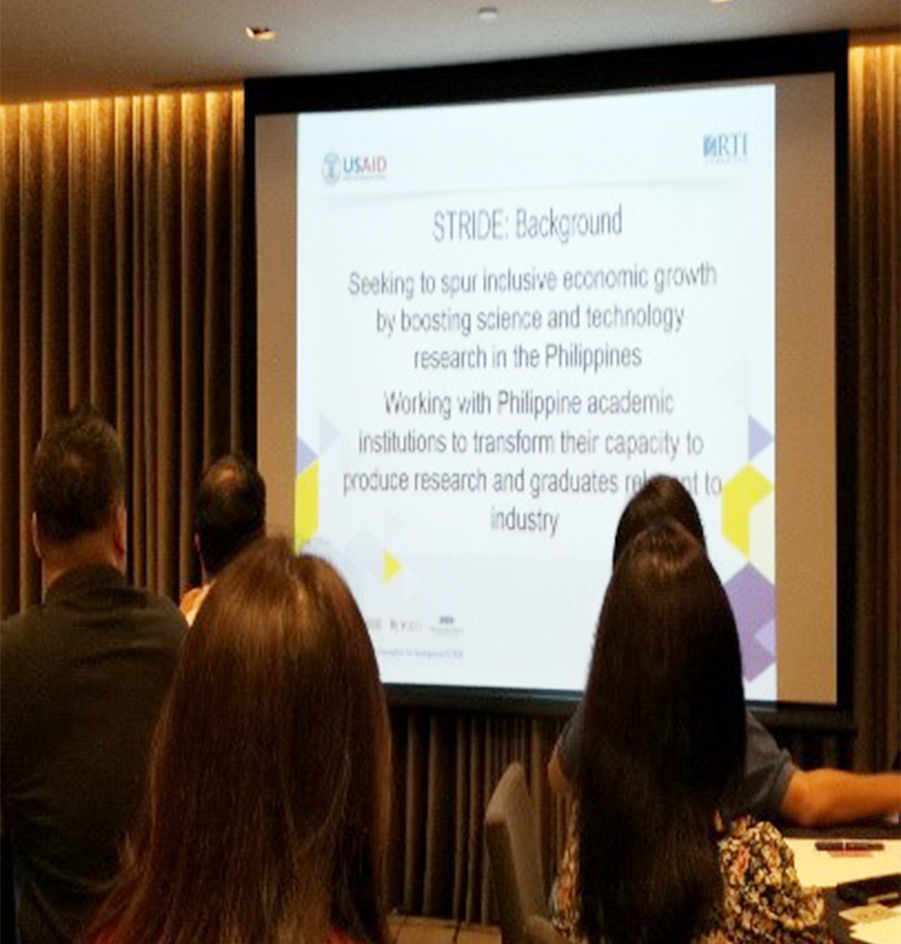 The second Knowledge and Technology Transfer Officers' (KTTO) Workshop 2 was held on May 23-25, 2017 at the Pressroom 1, New World Makati Hotel, Makati City by USAID through the Science, Technology Research and Innovation for Development (STRIDE) Program. The Program aims to improve collaborative science and technology and innovative research and development activities in the Philippines for broad-based sustainable and inclusive growth. The first workshop was held last January 18-20, 2017 at the Dusit Thani Hotel in Manila attended by Ms. Andrea O. de Jesus and Ms. Lianne B. Santos, while the second workshop was attended by Mrs. Arlene D. Ibanez, ITSO Manager and Ms. Andrea O. de Jesus, ITSO Technical Staff.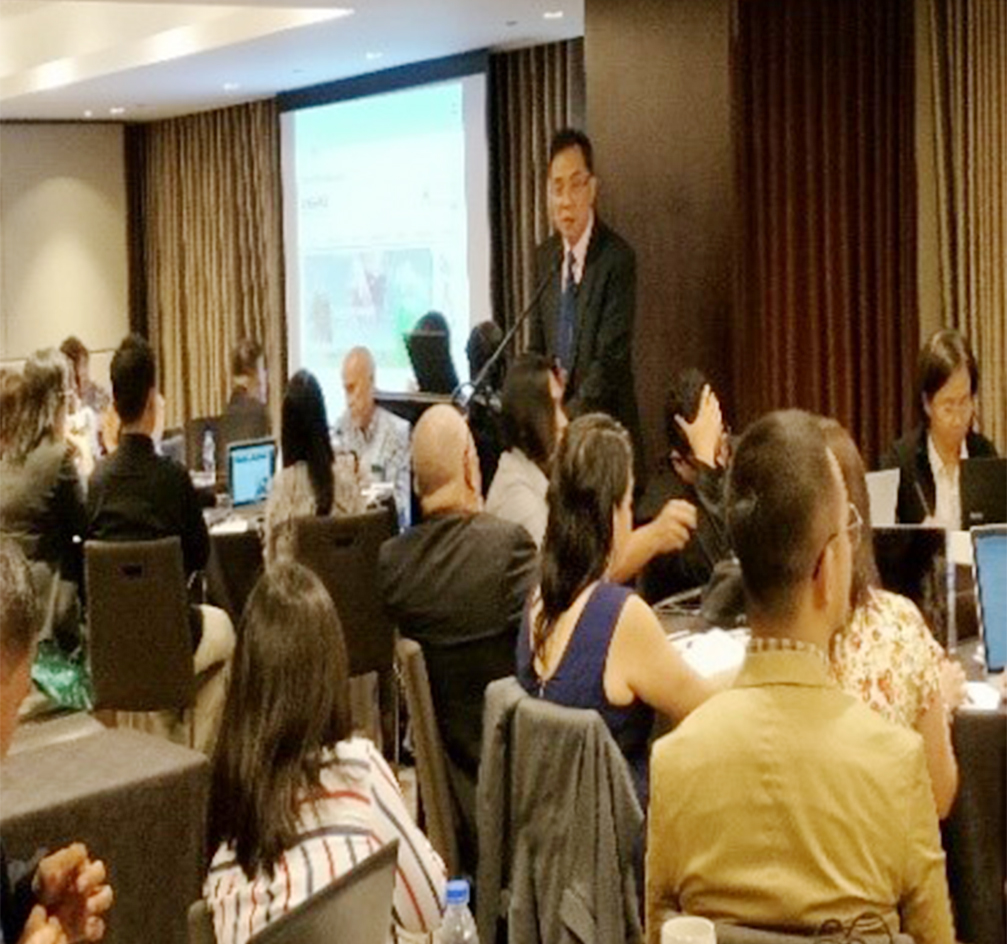 The three-day workshop focused on the following activities: review of workshop 1, breakout sessions, building relationships, industry presentations, live needs discussions, structuring engagements, industry networking cocktails, managing projects and growing relationships. The activity-filled sessions enabled the knowledge-technology-transfer mind-set among the participants inspiring them to face the challenges in establishing connections in relation to transferring their respective technologies to a higher notch- industry collaboration and commercialization.
Participants had been guided through hands on exercises by the innovation advisers Mr Jim Redden and Ms. Jamie Parker which included sharing and networking with industry partners, connecting and creating new relationships.
The STRIDE team had provided a unique adventure, equipping the participants with elements necessary to set vision towards transforming knowledge into opportunities by addressing the application of science and technology to economic values.