Hits: 13
A four-day national workshop on Patent Analytics from November 7-10, 2017 was attended by Mrs. Arlene D. Ibaňez, Manager, Innovations and Technology Support Office (ITSO) and Mr. Eduardo S. Tinao, ITSO Technical Staff and Chairperson, Research, Extension and Training (BPSU Main Campus). The workshop was held at IPO Philippines Multi-purpose Hall, McKinley Hill, Taguig City.
The said workshop aims to promote knowledge on the preparation of patent landscape report and perform patent analytics using professional tools and other resources. It will also enable participants to interpret patent information visualization properly. The participants were mentored by Ms. Irene Kitsara, IP Information Officer, Access to Information and Knowledge Division, World Intellectual Property Organization (WIPO) and Dr. Paul Oldham, Director, One World Analytics, UK.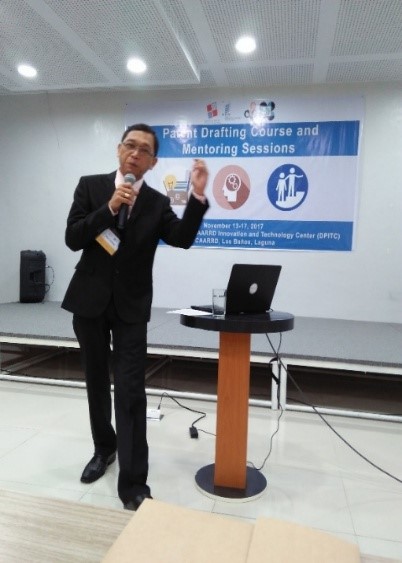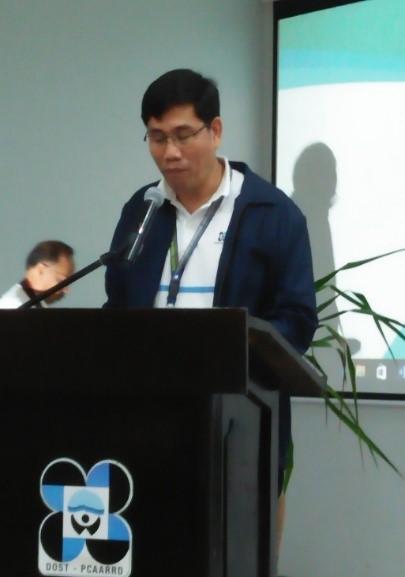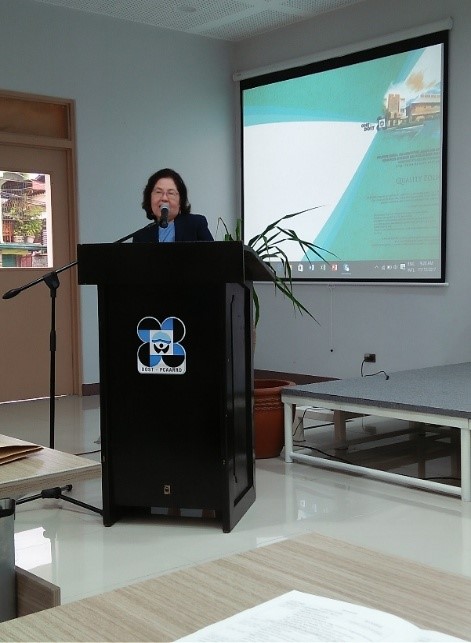 Highlights of the training were discussions and presentations of the following topics:
Introduction to Patent Analytics
Stages of Preparation of Tasks Associated in Preparing Patent Landscape Reports
Obtaining Patent Data from PatentScope, Lens, Thomson Innovation and Patbase, Freehand Open Source for Patent Analytics
Cleaning Patent Data Using Open Refine and Vantage Point
Analysis, Visualization and Sharing Data Using Tableau
Analysis, Visualization and Sharing of Data Using Gephi
Creating Infographics
Challenges and Solutions in Promoting and Integrating the Drafting of Patent Landscape Reports in National ITSO Networks
Each discussion was reinforced with exercises/activities to develop skills of participants on the use of various professional tools.