Hits: 14
A two-day IP Valuation workshop was attended by Mrs. Arlene D. Ibaňez, Innovations and Technology Support Office(ITSO) Manager on December 5-6, 2017 at B-Hotel, Alabang. Realizing that IP Valuation is a key aspect and skill which has to be developed in order to efficiently translate results of government-funded R & Ds into useful products and services that will benefit the nation and generate income from the Intellectual Property Rights and Technology Transfer activities, this workshop was organized by the DOST Technology Application and Promotion Institute (TAPI). This two-day live-in training-workshop entitled "Royalty Rates and Other Financial Terms" was mentored by Mr. Philip Mendes, an Adjunct Professor at Queensland University of Technology. He is also an experienced licensing professional who has negotiated intellectual property license for over 25 years with parties in over 25 countries.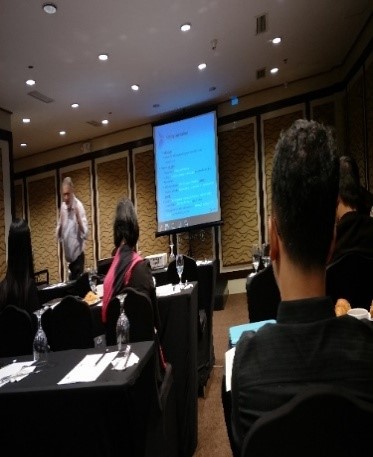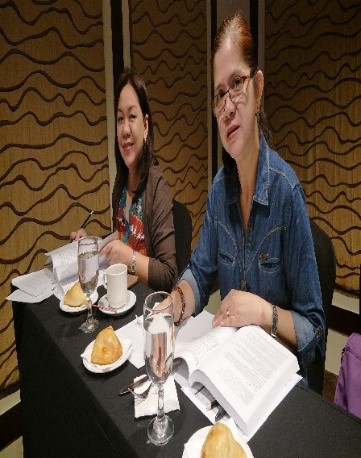 Highlights of the training were discussions and practical exercises to reinforce knowledge of participants on the various aspects of IP valuation. The topics discussed were as follows:
Factors that affect the royalty value of your license
When to start royalty negotiations
Industry standards of royalty rate structures and royalty rates
25% rule
Ranking and Rating Method
Comparables analysis: Benchmarking Financial Terms
Risk Adjusted Net Present Value Using Discounted Cash Flow Analysis
The training provided first-hand information and practical execution of exercises that helped participants to identify risks, time needed to bring technology on the market and how much do we need to invest. This was an opportunity to encounter an experienced licensing professional and learn the strategies of doing IP Valuation and execute licensing agreements.